About Us
Established in 1998, EVAROM Food Additives is among the leading institutions of the sector with its successful past and acts with the vision of being a regional leader in its field.
EVAROM continues its steady growth with its product range focusing on mixtures of vitamins, minerals, amino acids and functional food ingredients. Our company also responds to the changing demands of customers with new project products in addition to the areas it serves, and increases its investments in the food additives sector.
Behind EVAROM's success is a corporate approach that focuses on customer needs and strives to offer flexible solutions. EVAROM aims to increase its brand value not only within the borders of Turkey but also on an international scale. With our corporate identity based on customer satisfaction and trust, we continue to work with a result-oriented approach in order to adapt to global developments and to fulfill the wishes of our customers.
Your wishes are our priority.
evarom
Mission and Vision
Our mission is to diversify and develop our services that add value to our society and to contribute to our national sustainable development goals.
Our vision is to be known as the most reliable company in what we do.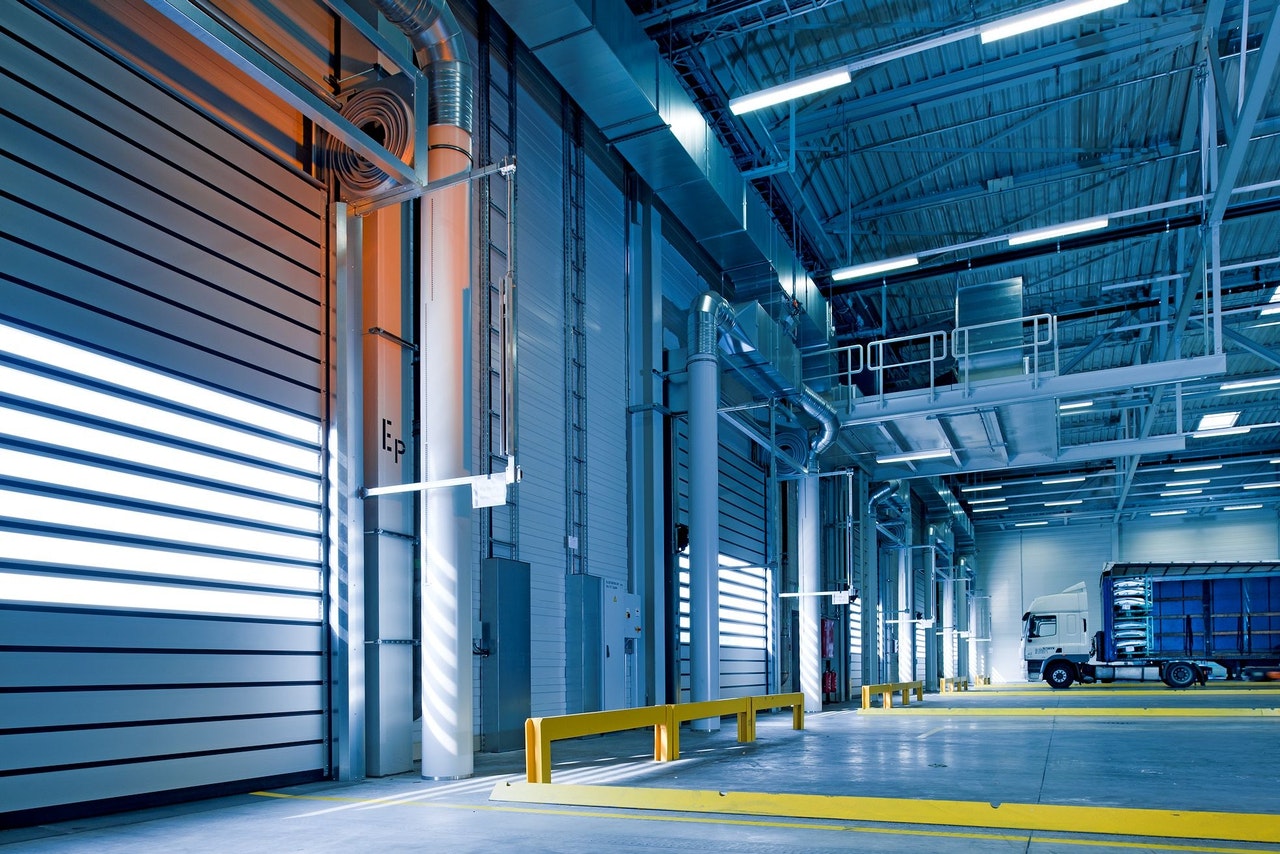 Our Quality and Food Safety Policy
To be an innovative, reliable brand in the production, sales - distribution sector, with no doubt about its service quality in product quality, marketing and distribution; To continue our activities as an organization that follows and implements sectoral developments, respects its employees, customers, suppliers, laws and the environment, is reliable and does not compromise on quality, in order to maintain internal and external customer satisfaction.
Our basic principles in order to achieve this goal and ensure its continuity;
Human Resources
EVAROM draws its strength from working with reliable, innovative people who have internalized the importance of working in harmony. The most important element that makes a difference in the globalizing competitive world and gives companies their original values ​​is their employees.
Considering this, we aim to select talented employees with the right methods, to create a happy working environment with our strong employees and brand value, and to develop our corporate structure, where loyalty and continuity are essential.
What gives our institution its real value is, above all, our workers who work and sweat to create value.